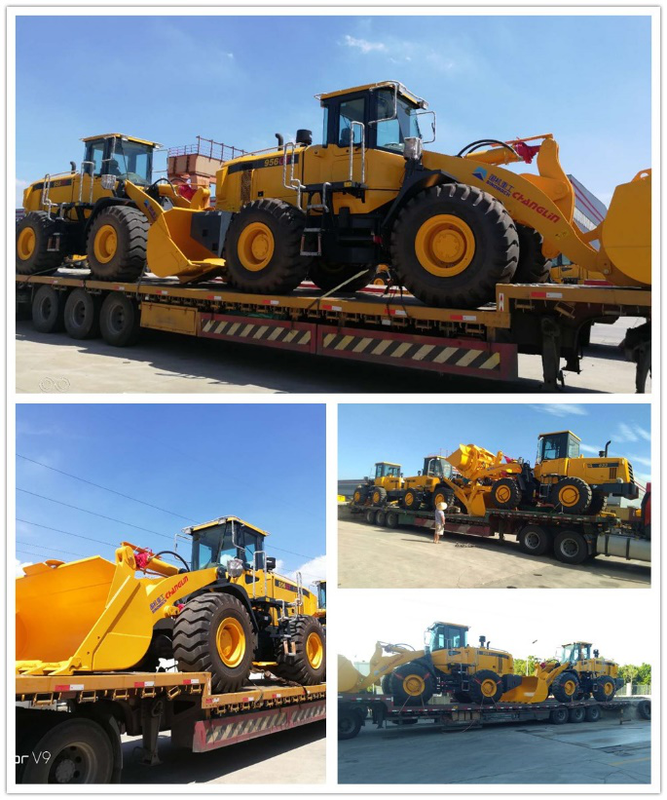 On July 16, 16 loaders of sinomac heavy industry group co., ltd. were sent to the Russian market in bulk.
Among the 16 equipment shipped by sinec, 13 are 956 GT loaders exclusively for the Russian market. Since this product first entered the Russian market in February this year, nearly 40 GT loaders have been shipped.
Since receiving this order in June, changlin company has been working overtime to ensure the delivery of the order on time despite the tight schedule, heavy task and hot weather.
It is reported that the second batch of 14 sets of equipment for this order is expected to be shipped in early August.